Mushroom BoxTMsupplies Mushroom Growing Kits, Mushroom Dowels and Mushroom Spawn for popular and exotic gourmet mushrooms eg: Oyster Mushroom (Pleurotus) - blue/grey, white, pink and yellow strains, King Oysters, Shiitake Mushroom (Lentinula edodes), Button Mushrooms & Portabella (Agaricus bisporus), Lions Mane (also known as Monkey head or Pom Pom), Black Poplar Mushroom, Enoki, Nameko, Wine Cap (also known as Stropharia) & Blewitt. We regularly add new types, so please check out our catalogue.
Based in the UK, we cater for home & DIY mushroom growing as well as small scale commercial mushroom growing. Mushroom Boxes are available by mail order and through good quality retailers. Mushroom spawn in packs ranging from 60g to 10kg - with discounts for larger quantities. If you wish to stock Mushroom Boxes at your shop/store/garden centre/online store, please contact us for trade terms.
Have you ever purchased a mushroom kit from a store or garden centre, only to be disappointed by a total lack of mushrooms? This is often because the mushroom kit is dead before you've even purchased it. Our kits differ, in that kits are always 100% viable - if purchased directly from us we normally supply with fresh mushroom spawn that has been held under ideal conditions, or alternatively, if you prefer, we can supply the kit with a registration card, allowing you to receive fresh spawn by post when you are ready to start the kit - ideal if it is intended as a gift.
You can also be confident when buying from any of our stockists, as Mushroom Boxes are unique in that once you have purchased your kit, you simply register online (or by post, if you don't have access to a computer), and we will send fresh mushroom spawn by post to innoculate your kit - you need never be disappointed by mushroom kits again!<

Mushroombox is a trading name of Epogee Ltd

Bulk growing materials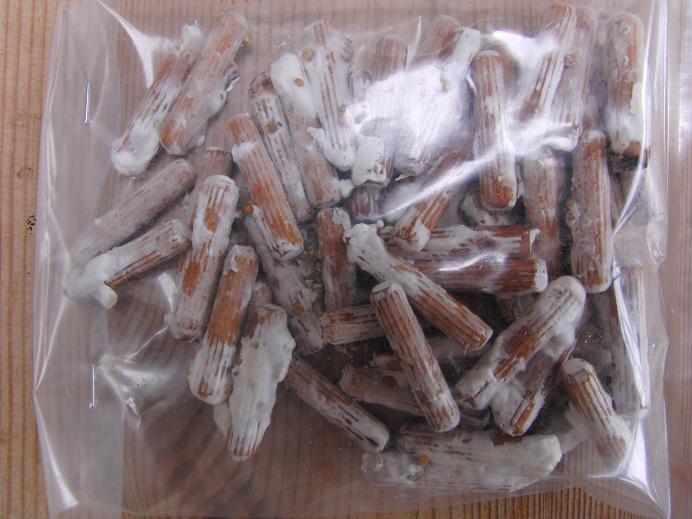 Dowels


Edible MushroomSpawn -BULK 1kg+


Equipment

Luminous Mushrooms

Market Place (Misc.)

Mushroom Kits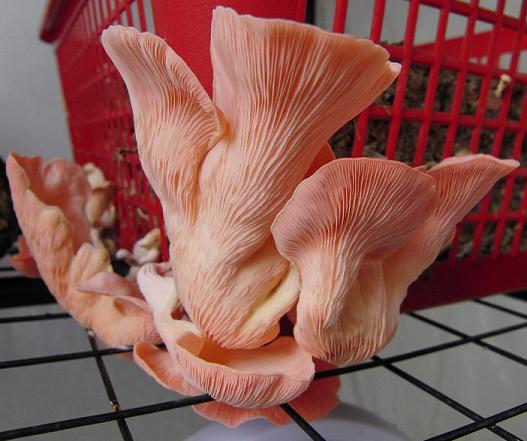 Mushroom Spawn (Edibles)

Mushroom Spawn (Medicinal)


Outdoor Mushroom Kits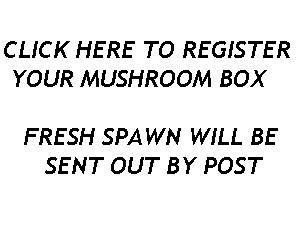 Register Mushroom Box

Toilet Roll Kits!